Travelling Quilting Challenge
Ceramic Break Sculpture Park and the Warialda Rotary Inaugural Travelling Quilters Competition
"2018 Chinese New Year of The.....
Or Whatever Else Takes Your Fancy!"
The winners of the quilt show are as follows:

Grand Prize winner of Janome MC6600 sewing machine was Robyn Turner

'Sisters Embellished' award went to Anne Pike

'Lucky Dog' award went to Ann Breakwell

'Kerry's Choice' was awarded to Nola Kited


Grand Prize Winner - Robyn Turner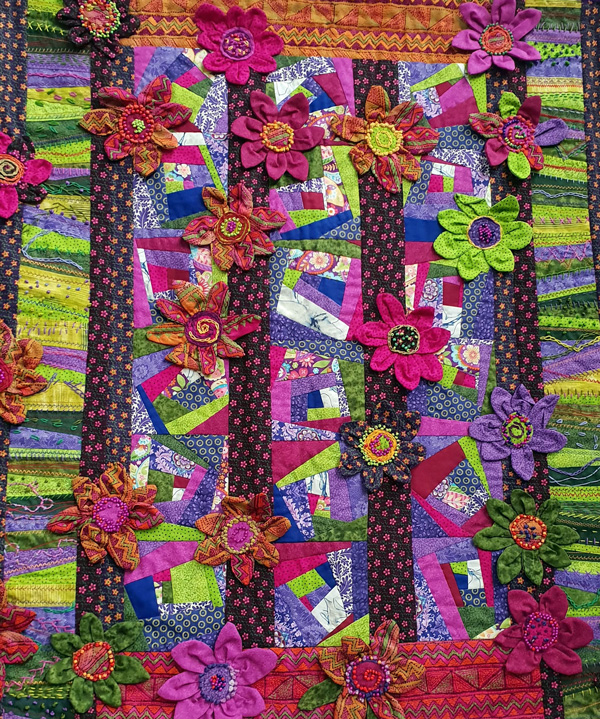 Sisters Embellished - Anne Pike
Lucky Dog - Ann Breakwell
Kerry's Choice - Nola Kite
Material packs for the 2021 Travelling Quilters Challenge will be available for purchase from March 2019. Material packs can be purchased by contacting Ceramic Break Sculpture Park on 02 6729 4147 during business hours (Thursday-Sunday 10-5) or via email on kerry@cbreaksculpturepark.com.au. More locations on where material packs can be purchased will be added soon. There is only a limited amount of material packs available for purchase so hurry to ensure you don't miss out.