Current Exhibitions and Events
Ceramic Break Sculpture Park warmly invites visitors and locals alike to the opening of our newest exhibitions opening


Sunday April 18th from 12-5 pm
Check out the Catalogue here
or download it
here
Entry is by gold coin donation with light lunch and refreshment provided. Bring your own utensils for entry into our Green Prize raffle to win a beautiful plant.

Ceramic Break follows Covid-19 safe practices and asks anyone who feels unwell to delay their visit to a later date.
Threads, Fibres and Figures - Three Women Creating
featuring works by Marilynne Barnes, Gerda Gamper and Sue Taylor.
New Creations
- a solo exhibition by Yvonne Ledingham
and
Blind Spot
- a collaboration by Tamworth Artists Karen Balsar, Leah Dryden, Jodie Harden, Joanne Stead, Emma Stilts and Jody White sponsored by the Tamworth Regional Art Gallery, Arts North West and Tamworth Shire Council.
Leda and the Swan, oil on canvas, 130 x 101 cm, by Marilynne Barnes, $1200.00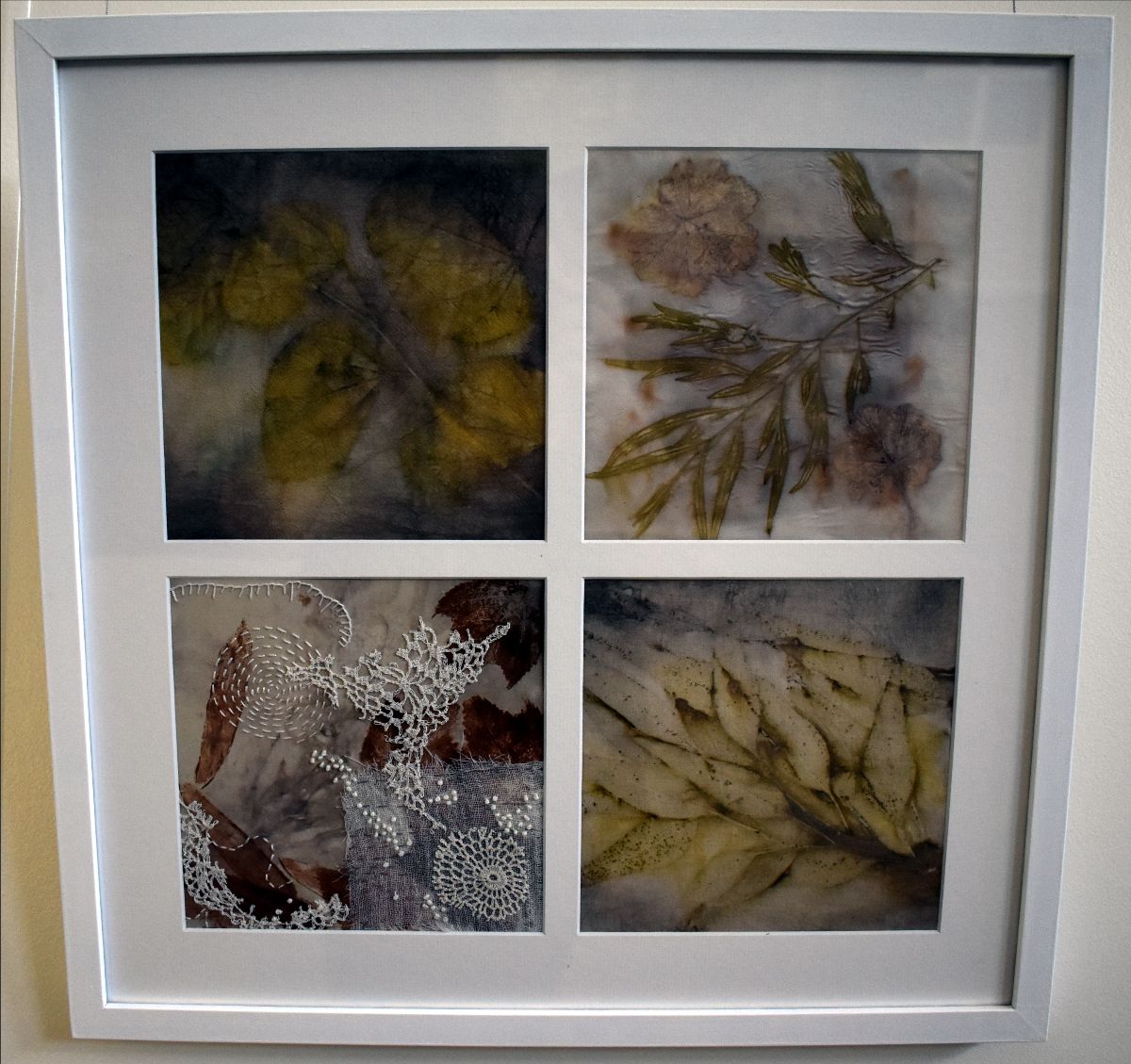 Leaves III, mixed media, 52 x 52 cm by Sue Taylor, $450.00
Sculpture, mixed media, Yvonne Ledingham, $950.00
Chess, Llama wool, 155 x 86 cm, Gerda Gamper, $700.00
A collaboration of Tamworth local artists sponsored by Tamworth Art Gallery, Arts North West and Tamworth Shire Council
April 2021 Exhibition Catalogue
-----------------
Ceramic Break Sculpture Park is currently housing a diverse arrangement of artists from across the state.
Some of these artists are extremely successful in their own right having shown and sold work in many Galleries over the years.